Celebrate Halloween in September with These 15 Frightful Flicks
Home » Blog » Halloween Headlines
September 14, 2015 By Kelly T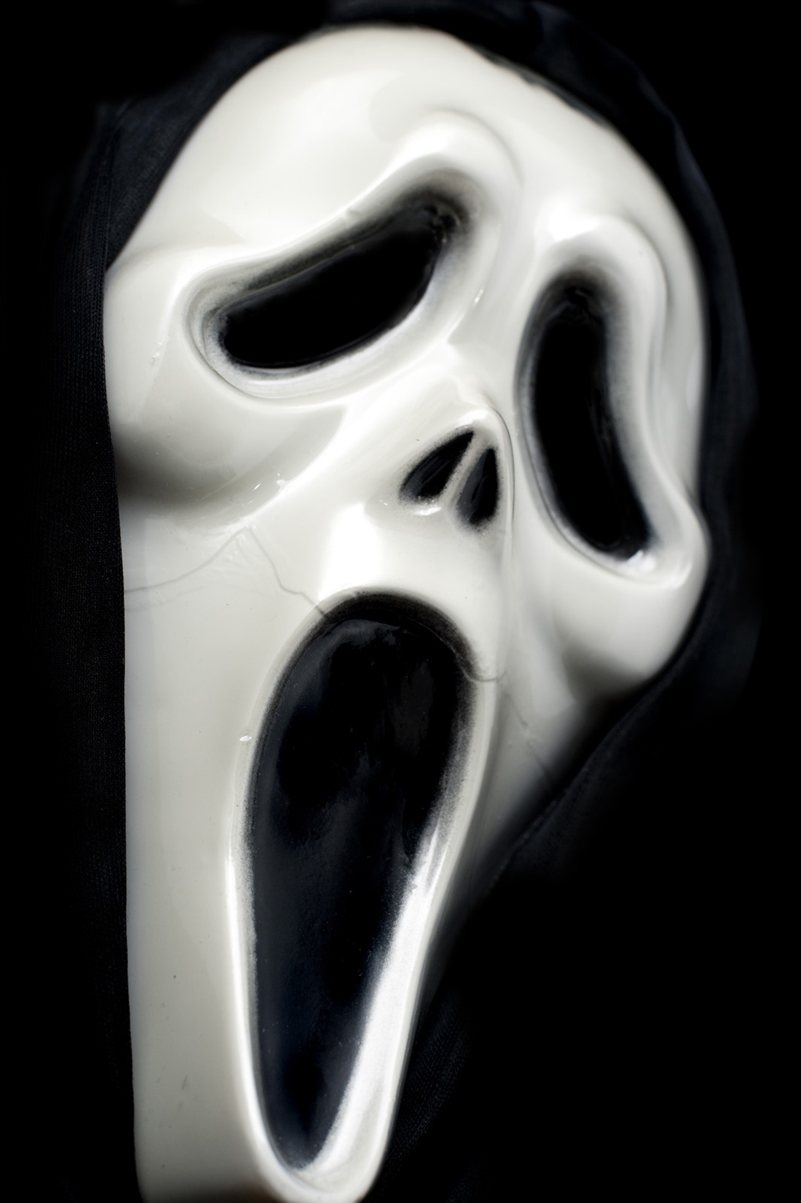 Photo by:
creepyhalloweenimages via Flickr
There's still another couple of weeks until October hits and the Halloween season is officially upon. In the meantime though, you can begin celebrating early by watching a few classic, and contemporary, horror films.
Sit back, relax, and enjoy Halloween in September with these fifteen frightful flicks.
Amusement (2008)
Coraline (2009)
The Descent (2005)
Drag Me To Hell (2009)
Hocus Pocus (1993)
It (1990)
Let The Right One In (2008)
Orphan (2009)
The Orphanage (2007)
Poltergeist (1982)
The Ring (2002)
Rosemary's Baby (1968)
Scream (1996)
The Shining (1980)
Silence of the Lambs (1991)