Four Halloween Costumes That Scream Girl Power
Home » Blog » Halloween's Hottest Trends, Scary-Good DIY Ideas, Halloween Headlines
September 28, 2015 By Kelly T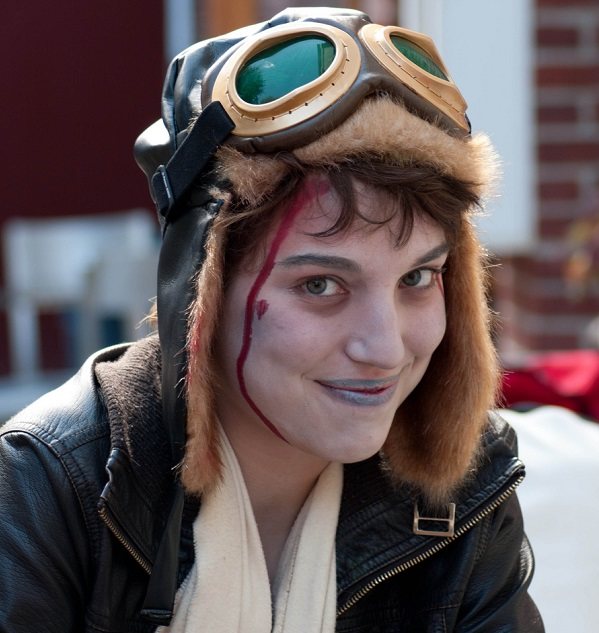 Photo by:
Wolfrage via Flickr
Instead of going the stereotypical sexy Halloween costume route this year, if that is your intention, why not darn a costume that screams girl power and empowerment!
You don't have to be self-proclaimed feminist to wear a costume that showcases and passes along a positive message about and for women. You simply have to wear it!
From famous rights driven suffragettes, to frontier breaking female astronauts, to women artists and authors who swam against the societal tide, there are countless leading ladies to pick from when it comes to wearing a girl power themed costume.
Here are some awesome Halloween costumes, all about the ladies, great for getting those creative gears going!
Have any girl power costume ideas of your own to share? Let us know in the comments!