Show Off Your DIY Halloween Costume in the IndyStar Contest
Home » Blog » Washington's Local Halloween Fun Guide, Halloween's Hottest Trends, Little Ghost & Ghouls Corner , Scary-Good DIY Ideas, Halloween Headlines
September 18, 2015 By Kelly T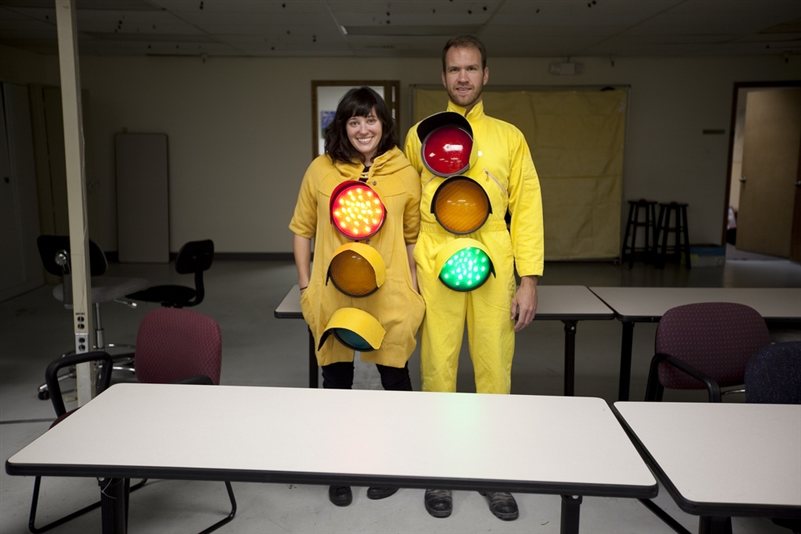 Photo by:
SparkFun Electronics via Flickr
While some people love heading out to the seasonal Halloween costume stores to browse the shelves, others prefer to go the DIY route and make their own. If you're one of those creative types who enjoys a little bit of hands on fun, then you should enter your costume into the IndyStar's DIY Halloween costume contest, sponsored by Goodwill Industries.
The contest judging will be done in three categories: Adult, Child and Throwback with each categry having a first, second and thrid prize winnner. The top three winners in each category will have their photographs published in the October 25th Indy Living section and all submitted photos will be published at indystar.com.
To enter, simply post your photo to Facebook, Twitter or Instagram with the hashtag #MyDIYHalloween. If you do decide to share your costume via Facebook, don't forget to change your post to public so the judges can see it.
The contest will be open until 11:59 p.m. on October 12th.
View the official contest rules here.