Is Ted Bundy Haunting His Childhood Home in North Tacoma?
Home » Blog » Paranormal Headlines, Real Haunted Places
May 9, 2017 By Chelsea T.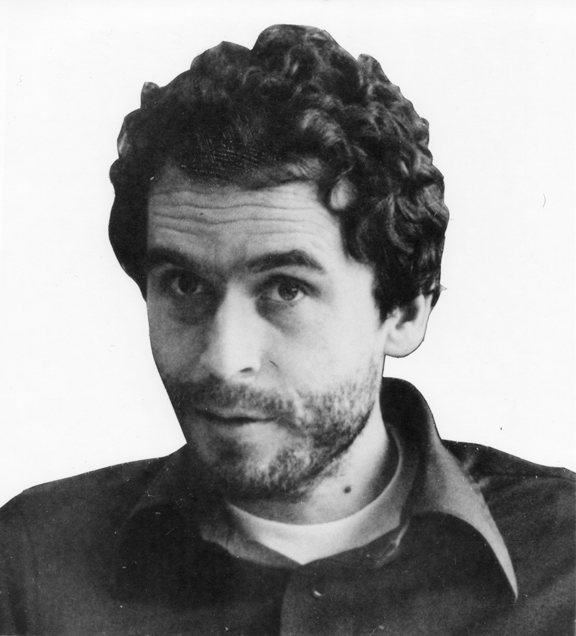 Photo by:
WikiCommons
A Washington contractor, Casey Clopton was hired to work on the old childhood home of infamous serial killer Ted Bundy. The four-bedroom home was set to be renovated in 2016 and Clopton had some eerie stories after visiting the home's basement.
According to The News Tribune, Clopton said "I'm not one to believe a lot of this stuff, but this house made me a believer." So what exactly did this contractor experience that freaked him out so much?
While in the basement of the Ted Bundy home, the contractor said he saw someone or something pleading for help at the basement window. He also reported doors and cabinets opening on their own, and doorknobs jingling by themselves. Could it be Bundy visiting his old home that he grew up in?
The current owner of the Bundy home is David Truong, and according to Crime Online, he had purchased the home without knowing any of its history. He didn't even know who had once called the place home!
Clopton finished the job he was hired to do, despite the creepy basement occurrence that has turned him into a paranormal believer. We wonder if the home's current owner will experience anything in the future!
What are your thoughts? Do you think Bundy is wandering his old home in spirit?